main content
Your Reference at the Multimedia Centre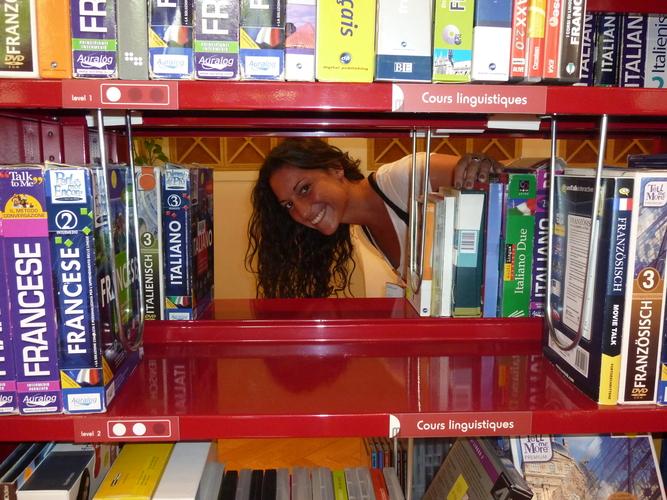 Are you looking for a German language course, a magazine in Spanish , a videogame in French or some other language learning resources? "Reference" will help you to find the best material for your tastes, needs and language learning requirements, providing you with information about the services and intiatives available at the Merano Mutimedia Language Centre and the Multilingual Centre in Bolzano.
Reference can help you to:
Find the right multimedia resources for independent language study
Find free and helpful materials online
Seek out alternative study methods and effective strategies
Find the materials you need to prepare for language certificate examinations
Answer your questions about independent language learning
The Reference service is available from 10:00 a.m. to 12:00 p.m. and from 2:30 p.m. to 6:30 p.m.
---